Minnie, Bambi and Tyler Win
in Springfield, Massachusetts
April, 2008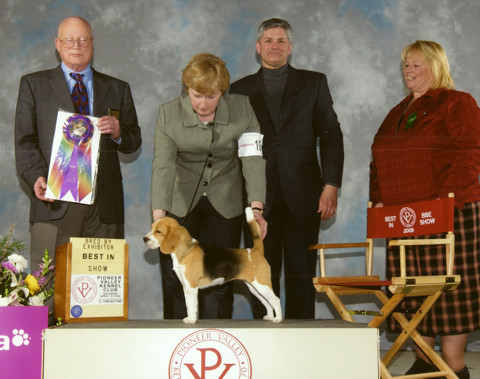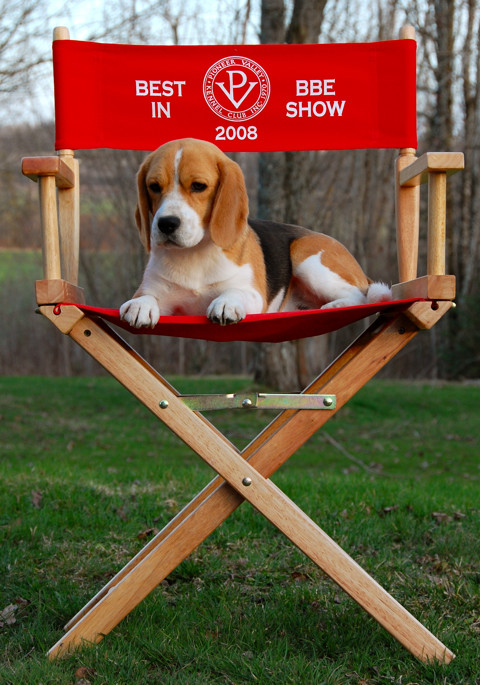 Bambi wins back-to-back Best of Variety in Springfield for two 5-point majors. She also made the cut to the final 6 in the Hound Group.
Minnie wins the Bred By Exhibitor class each day. She also wins BEST IN SHOW BRED BY EXHIBITOR.
Thank you to Mr. Thomas J. Tracy for this win.
Tyler wins Best of Variety and 4th in the Hound Group.
Click on the linked name or one of the pictures to see Bambi and Minnie's pages.
Updated: December 6, 2009